Weight Control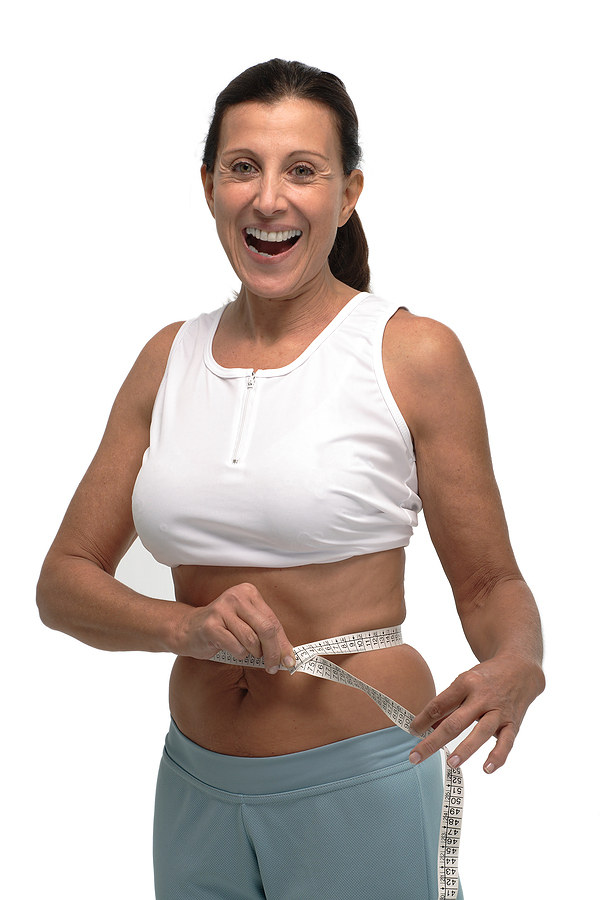 What's eating you?
One of the most common issues for those seeking hypnotherapy is weight loss. Do you eat when you aren't hungry, or go on eating long after you are full? Do you find yourself wondering why you've eaten something that you didn't really want or even enjoy? Do you eat when you're sad, or angry or happy, but not hungry?  Does is surprise you that stressed is actually desserts spelt backwards?
Many people I come across in Somerset regularly overeat, putting on weight, sometimes losing it, and then putting it on all over again in a destructive diet/binge cycle. If you recognise this pattern I can help you to understand your eating patterns, and through a unique combination of Hypnotherapy, Neuro Linguistic Programming (NLP) and Cognitive Behavioural Therapy (CBT) help you permanently change your relationship with food, conquer your eating habits, feel totally motivated to do exercise and re-pattern your thoughts, attitudes and beliefs about yourself. We will focus on your relationship with food rather than your weight – losing weight is a by-product of having a good relationship with food and your own body.
Beat Cravings and eat healthily with Lynn Ward Hypnotherapy.
One of the problems people encounter when trying to reduce their weight is unlike some of the other unwanted behaviours my clients want to stop, eating is essential and hugely enjoyable! That's why will power alone is sometimes not enough to correct behaviour, especially when the results wanted can take some months to be realised. However hypnotherapy makes it so much easier to make those changes and offers a much more holistic approach to the subject. I can help you achieve your ideal body weight without the misery of hunger and denial that you probably associate with weight reduction. At Lynn Ward Hypnotherapy you can have fun rediscovering the body you have been hiding all these years.
Hypnotherapy can help you get in touch with the part of you that is responsible for holding onto the excess weight, find out what the real issue is and transform the part so that it cooperates in constructive ways. With Lynn Ward Hypnotherapy it is also possible to undertake
HypnogastricBand ©
Aversion to Addictive Foods
Motivation to Exercise
Hypnotic Suggestion for Metabolic Increase
Visualisation for desired body image 
So relax…..Close Your Eyes……Take a Deep Breath in……Smile… and imagine how good it feels to be your ideal weight, have boundless health and energy and be really happy with your body.
"We must become the change we want to see."
–  Mahatma Gandhi
You have waited long enough already, don't wait any longer to become the change you want to see, contact Lynn Ward Hypnotherapy today.
Email me at lynn@lynnwardhypnotherapy.co.uk or call me on 01278-760003.