Find Out Why Hypnotherapy And Sleep Are A Dream Combination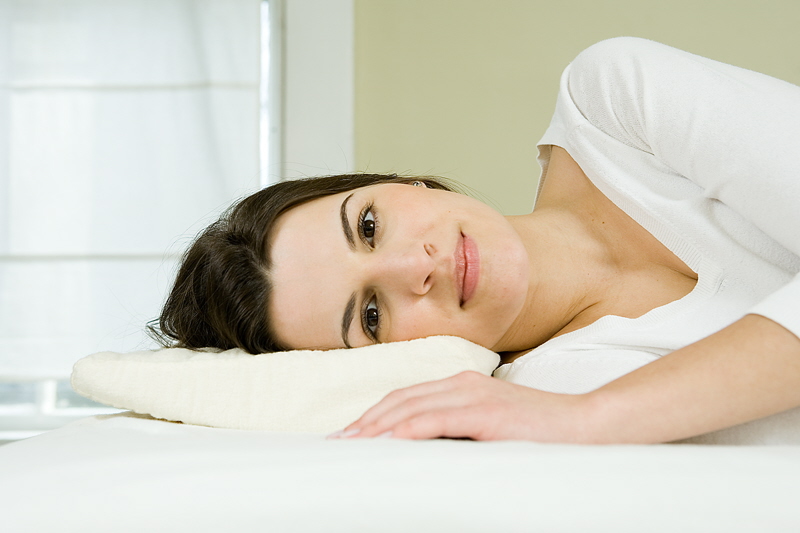 I believe hypnotherapy is the ideal treatment for insomnia. The clue is in the name…The word 'hypnosis' comes from the Greek word 'hypnos' which means sleep. As life becomes ever more pressurised and new technology means we never "clock off" I am noticing that more and more people in Somerset are experiencing the debilitating effect of insomnia. Very frequently stress, anxiety and depression are at the root cause of sleep disorders, and of course lack of sleep plays a part in exacerbating these problems which in turn leads to even less sleep and a vicious cycle of misery and exhaustion. Fortunately hypnotherapy is ideally placed to help with these underlying issues, as well as other environmental or physical causes of insomnia, such as the vagaries of shift work, Tinnitus and snoring partners
Insomnia is usually experienced in one of two ways.
The inability to get to sleep.
The inability to remain asleep.
These two issues affect most people at some time or other but when either or both of these issues become chronic then our ability to function efficiently is greatly impaired. We become irritable, tearful and frustrated, concentrating becomes nigh impossible and eventually our health and well being will suffer.
"A ruffled mind makes a restless pillow."
~Charlotte Brontë
  Learn How to Physically AND Mentally Relax
The great news is that at Lynn Ward Hypnotherapy I could help you understand what is going on in your body, physically and mentally and with some help, support and guidance you could soon be enjoying deep, restful, refreshing sleep. Can you even remember what it feels like for your head to hit the pillow, and almost instantaneously feel your body relaxing, your thoughts slowing down, and blissful, restful sleep engulfing you in a warm embrace? Well close your eyes for a moment, and just imagine how good 8 hours of delicious, dreamless sleep would make you feel.
"The best cure for insomnia is to get a lot of sleep."
–W. C. Fields
Self Hypnosis Can End Those Bad Sleeping Habits
One of the most effective ways I can help you to combat insomnia is to teach you self hypnosis. This is a very simple technique that you will be able to use whenever, and wherever you need to relax your mind and body in order to drift naturally off to sleep. Once you have mastered this skill, you will not only be able to use it right now to improve your sleep, but it will also be there to call upon in the future, during times of stress to help you unwind and relax. I also provide my client with a supremely relaxing, bespoke recording that will address your specific sleep issues, that you can play each night until you re establish the habit of natural sleep.
Email me at lynn@lynnwardhypnotherapy.co.uk or call me on 01278-760003.