Prepare for take-off with Lynn Ward Hypnotherapy!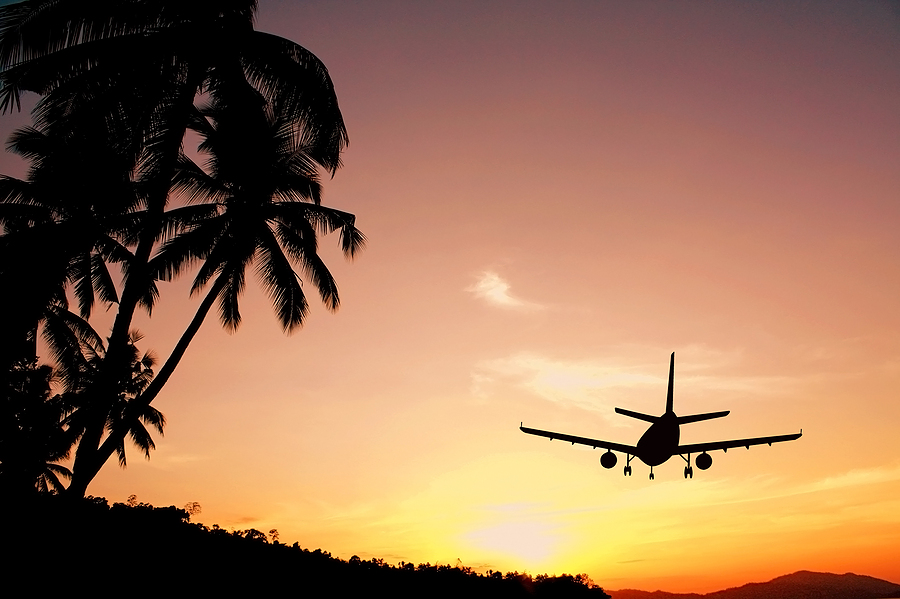 Do you dream of Barbados but settle for Bognor? Does the thought of reaching your dream destination give you nightmares? Has your world become smaller whilst others are expanding their horizons? If so, you're not alone. Fear of flying is a surprisingly common problem which can severely ground your options, be it for business or pleasure.
The fear of flying, also known as aerophobia or aviophobia, is caused by the unconscious part of your mind warning you that it's dangerous to get on a plane. This would be appropriate if the plane was missing a wing or obviously not in a condition to fly, but in reality, statistics show that flying is in fact one of the safest things you can do. Air travel remains statistically safer than crossing the road and flying has been proven to be twenty five times safer than driving your own car. However, in the case of a flying phobia, that protection mechanism which is meant to keep you safe has become over-sensitive and is now a problem. Hypnosis will help you to understand this at a deeper level, and to feel relaxed, protected and safe when flying.  .
Fear of flying treatments – Is hypnosis actually a cure?
Working as cabin crew for over 25 years I have experienced first hand the terror that many passengers face each time they board an aircraft. But flying doesn't have to be a white knuckle ride. Hypnosis can tackle your fear of flying at a sub conscious level quickly and easily.
One of the keys to overcoming your fear is relaxation. Hypnotherapy will teach you relaxation skills that can become automatic when practiced and perfected. And you can do this for yourself. Self-hypnosis is a skill you can learn which will help you to create your own calm, focused state of awareness whenever you need to.
Hypnotherapy can help you to learn a new pattern of behaviour. In the past, you used to dread flying or even boarding a plane – in the future you can simply relax and start to enjoy the freedom of flying.
Where will the power of your imagination take you?
With Lynn Ward Hypnotherapy the sky really is the limit. Prepare for boarding now!
Email me at lynn@lynnwardhypnotherapy.co.uk or call me on 01278-760003.